FIRST CLASS, JET CLASS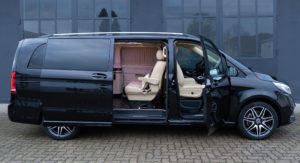 Now you can have a Jet Class chauffeured car waiting for you on the runway.  The standard Mercedes V-Class has been given the ultimate in customisation to create a prestige car, ideal for VIP's and business travellers. The luxury surroundings accommodate 4 passengers in sumptuous comfort.
Understated
Outwardly the Jet Class looks like the original Mercedes V-Class, inside however, the car has a unique panoramic roof, individual climate control and ambient lighting.
It features widescreen TVs, games consoles, individual fold-away tables, drinks cabinets and refrigerators to give you the best VIP chauffeur driven experience.
The most luxurious in the world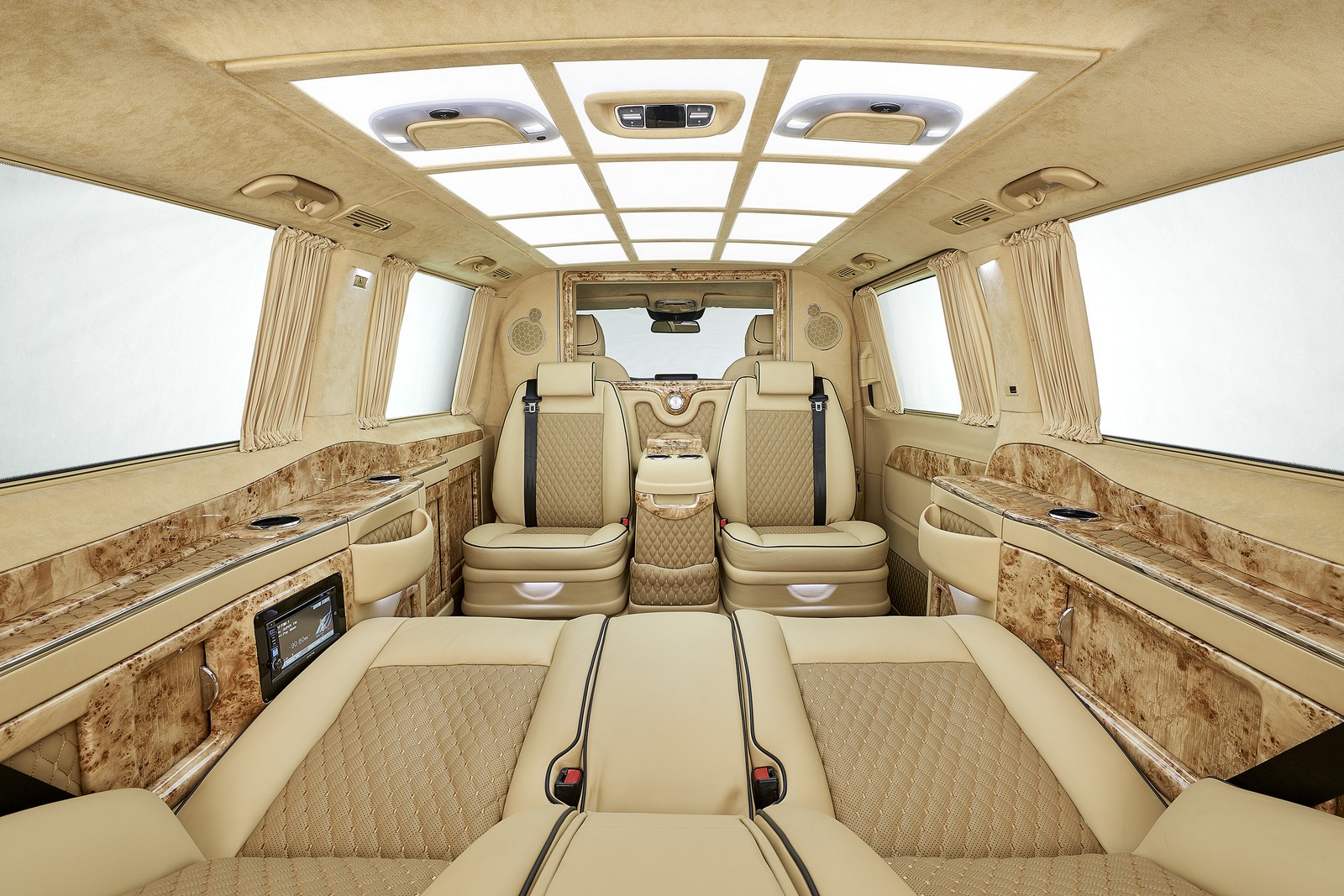 The Jet Class is one of the most luxurious people carriers in the world. Luxury leather seating, soft carpeting and quilted panelling means you can enjoy a calm relaxed journey in even the busiest traffic.
Fitted with Mercedes' latest driving technology,  the Jet Class has driver assistance programmes to help your security vetted chauffeur keep you safe whilst providing the smoothest of journeys.  
The Rolls Royce Cullinan
In addition to the prestige Jet Class, First Class Cars also has the Rolls Royce Cullinan and Roll Royce Phantom as part of its expanding fleet to ensure you always travel 'First Class' style.
To hire a prestige, chauffeured car for a specific occasion, business trip or to accommodate a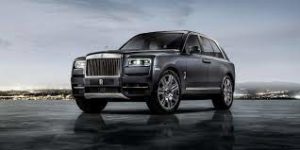 group of people call First Class Cars.
Call to book today
Call First Class Cars today on 0203 475 7070 and choose from our luxury range of chauffeured vehicles including the Mercedes Jet Class.